Sometimes Only the Best Will Do – And Our Wedding Memory Box Fits the Bill Beautifully
Your wedding vows were made to last. Make sure your memories of the day last, too, safe inside a wedding memory box
Correct me if I'm wrong. You spent precious hours planning your wedding. Am I right? So, once the big day's over, why cram your mementos into a cardboard box – and hide them under the bed?
Stop for a moment. Think. How long did it take just to choose the style and perfect the design of your wedding invitations? Given the care you took over them, shouldn't you keep at least one?
"Neil was incredibly helpful with customizing this gift with an engraved plaque commemorating our wedding. I cannot thank him enough for this beautiful keepsake that we will treasure for generations." Lisa Basque

Keep your memories of the day fresh – and prepare to fall in love all over again
Your elegant invitation will stay pristine forever when it's kept in a purpose-made, wooden wedding keepsake box.
"Practical … and beautiful. Workmanship and finish were outstanding." Heather Woof
So, every time you open the box, it'll bring back the tingle of anticipation as you planned your big day together.
And what about other memories from your special day? Such as the:
personal wedding vows you made to each other? Who knows, maybe one day you'll want to renew them?
wedding breakfast menu and seating plan
wedding day speeches
dried pressed flowers from your bouquet and buttonhole, still with a sniff of their lovely fragrance and, of course,
your favourite selection of wedding and honeymoon photos
Imagine all this and word-perfect copies of the original promises you made to each other – your vows leaping off the page, fresh as the day you made them.
What's special about our wedding memory boxes?
Good question. Why should you choose a Neil Martin wedding memory box to keep your treasured mementos in?
Well, let's see. We're blowing our own trumpet here, but we think Neil's boxes are modern classics. Styled with an artist's eye, they're designed to be timeless.
"Absolutely beautiful box. Thank you!" Helen Jaffa
What's more, they're reasonably priced and handmade from indigenous British species such as Oak, Ash, Beech and Elm. Plus, they're built to last, so they'll never fall apart – unlike cheap imitations.
Think of a Neil Martin wedding box as a sophisticated and safe house for your keepsakes – a sturdy and beautifully constructed four walls and a roof (or lid!) to keep your memories safe and warm.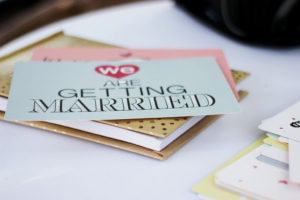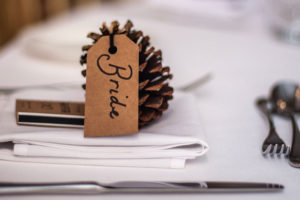 You deserve the best, and so do your memories
Take a look at Neil's ready-made boxes today and get ready to relive your memories with a wedding memory box you can both be proud of.
Or get in touch for a bespoke design, made to your own dimensions and in your own style.